9 Hole Walking Rates
Tee Times 9:30-3:30
September : 9:30-3:30 – $26
Replay 9 – $20
Juniors under 16 years old – $10
Carts/Clubs 9 holes
Power Cart  $12 per person, $6 rider(not Golfing)
Push Carts $4
Club Rentals $15
Golf Boards $16
We believe that golfers of every age should be able to join in the fun. Old Back Nine prices reflect our commitment to offering affordable golf in Bend.
The Old Back 9 Men's & Women's Golf Club tees off weekly on Tuesday mornings and hosts monthly tournament play including awards and lunch. Guests are welcome to play at member rates (one time), so come join us for the fun competition, discounts and other benefits.
Purchase a 10 Round Card for $200 or a Frequent Player Card ($20) and enjoy golf course discounts and a free round after nine paid rounds.
541-382-1111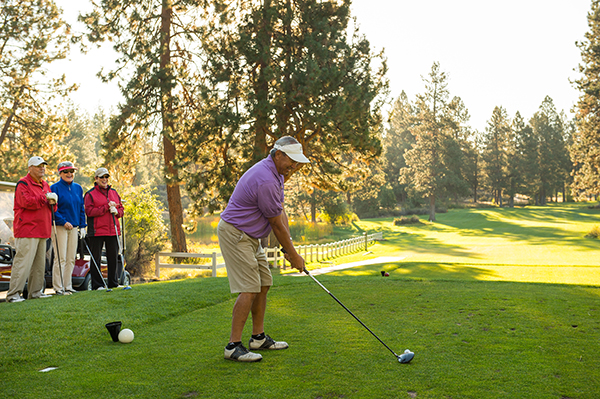 On the Tenth Tee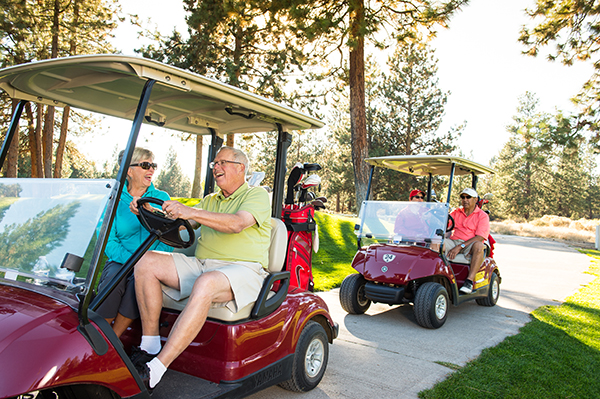 Yamaha Power Carts